---
SAPEA - Science Advice for Policy by European Academies#
Spanning the disciplines of engineering, humanities, medicine, natural sciences and social sciences, SAPEA (Science Advice for Policy by European Academies) brings together the outstanding knowledge and expertise of Fellows from over 100 Academies, Young Academies and Learned Societies in over 40 countries across Europe.

Working closely with the European Commission Scientific Advice Mechanism High Level Group of Scientific Advisors

(HLG), SAPEA provides timely, independent and evidence-based scientific expertise for the highest policy level in Europe and for the wider public.

SAPEA is part of the European Commission Scientific Advice Mechanism

(SAM) which provides independent scientific advice to the College of European Commissioners to support their decision making. Academia Europaea and SAM.

The project is funded through a grant from the European Union's Horizon 2020 programme running from November 2016-October 2020.

OFFICIAL SITE: https://www.sapea.info



The coordination of Academia Europaea's involvement in the SAPEA project is managed by the Cardiff Knowledge Hub

.


---
EVENTS, ACTIVITIES AND STATEMENTS#
---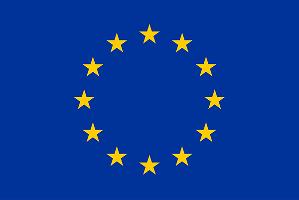 The SAPEA project is part of the European Scientific Advice Mechanism and has received funding from the European Union's Horizon 2020 research and innovation programme under grant agreement No 737432.
The text in this press release reflects only the author's view. The European Commission is not responsible for any use that may be made of the information it contains.